Best Diwali Quotes 2022 | Best Happy Diwali wishes 2022 | Happy Diwali Wishes | Diwali 2022
Happy Dhanteras
May goddess Laxmi bless your business, To do well in spite of all odds like The enduring charms of gold and diamonds. Happy & Prosperous Dhanteras
May Goddess Lakshmi and Dhan Kuber Maharaj bless your business to rise above all challenges. Happy Dhanteras to you!
May your life be full of happiness and harmony with enough wealth to give you all comforts you ever wished. Stay blessed. Happy Dhanteras!
May this year and the year's to come bring lots of luck, money and prosperity to you and your family…. Happy Dhanteras
May on this Dhanteras, Goddess Lakshmi bless you with Happiness, good health and wealth
Happy Diwali
May this Diwali Light up New Dreams, Fresh Hopes, Undiscovered Avenues, Different Perspectives, Everything Bright & Beautiful, And Fill Your Days with Pleasant Surprises & Moments. Happy Diwali
Life with you is like Diwali, So let's promise to be together like this forever. Wish you a very Happy Diwali!
Let each diya you light bring a glow of happiness on your face and enlighten your soul. Happy Diwali!
May you make beautiful moments this Diwali which will be treasured by you and family forever. Have a blessed Diwali!!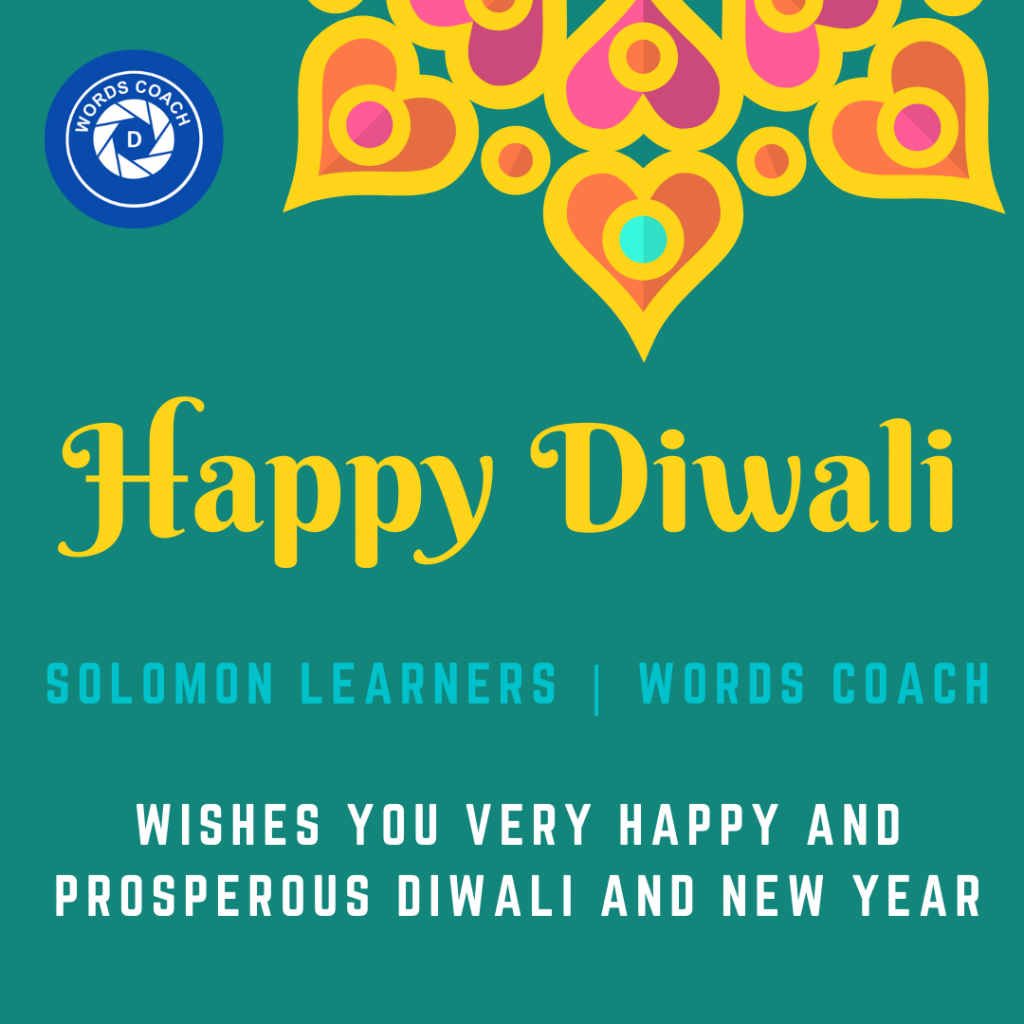 आपको हैप्पी दिवाली विश 2022 के साथ प्रकाश और खुशी की खुशी भेज रहा है। इस दिवाली आप अपने दिन को शानदार और अपनी रातों को पहले से कहीं ज्यादा शानदार बना सकते हैं। आपको दिवाली की बहुत-बहुत शुभकामनाएं।
दीवाली 2022 का यह शुभ अवसर आपको हार्दिक शुभकामनाएँ भेजने का सबसे अच्छा तरीका है। आपको और आपके परिवार को एक बहुत ही समृद्ध और खुशहाल दीपावली की बधाई।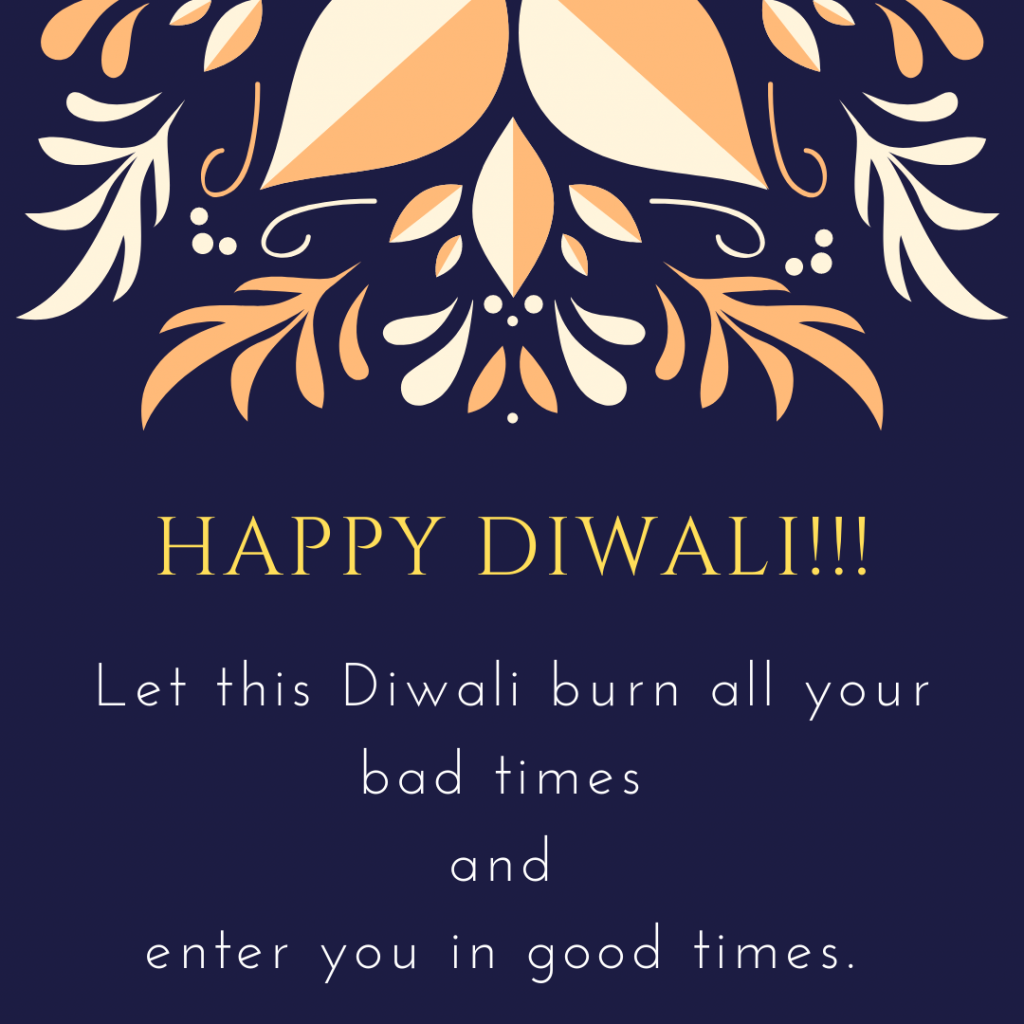 May millions of lamps illuminate your life with endless joy, prosperity, health & wealth forever. Wishing you and your family. Happy & Safe Diwali!!
Lakhsmi Jee ka Hath ho, Saraswati Jee ka Sath ho, Ganesh Jee ka Niwas ho, Aapke Jeevan mein khoob Prakash Ho! HAPPY DIWALI 2022
Diwali is the festival of joy, Let us welcome our prince Lord Rama, With rangoli, Diyas and Candles, Happy Diwali To You and Your Family
Rejoice on this blessed occasion by spreading joy with your friends and loved ones. Happy Diwali
Diwali is about giving respect to the lord Above and spreading the message of peace and prosperity and happiness all over. the divine festival is full of festive Shine and makes life forever happy. Happy Diwali
Diyas are God's way of telling you that there will always be a light to drive away darkness…May the light of diyas spread joy to your life…Happy Diwali!!
Happy new year
May the glow of the diyas light your path towards progress and continous success…
may it bring lots of joy and happiness to your days.
Best wishes for a Happy Diwali and a very Happy New Year
Let this Diwali burn all your bad times and enter you in good times. Happy Diwali!
Light a lamp of love! Blast a chain of sorrow! Shoot a rocket of prosperity! Fire a flowerpot of happiness! Wish you and your family sparking Diwali!
enjoy the festival of joy and love give you more prosperity and success. May you enjoy the glorious day and create best memories. Happy Diwali, make the days give you more celebrations and brightness.
Read More.